It's every parent's worst nightmare: the call that comes in the middle of the night.
When Kat Jenkins awakens to the police on her doorstep, her greatest fear is realized. Her nine-year-old son, Ethan, is missing—vanished from the cabin where he'd been on an overnight field trip with his class. Shocked and distraught, Kat rushes to the campground where he was last seen. But she's too late; the authorities have returned from their search empty-handed after losing Ethan's trail in the mountain forest.
Another mother from the school, Stef Huntington, seems like she has it all: money, prominence in the community, a popular son and a loving husband. She hardly knows Kat, except for the vicious gossip that swirls around Kat's traumatic past. But as the police investigation unfolds, Ethan's disappearance will have earth-shattering consequences in Stef's own life—and the paths of these two mothers are about to cross in ways no one could have anticipated.
Racing against the clock, their desperate search for answers begins—one where the greatest danger could lie behind the everyday smiles of those they trust the most.
My Thoughts
What a roller coaster ride! And let me just say, I will never let my youngest son go to a sleep away camp without me, EVER!
This is legitimately my WORST nightmare come to fiction. Way to scare the heck out me Kim!
Kat goes to bed after just dropping her son off at school to head out on a sleep away trip with his class.
Then there is pounding on her door...her son is missing somewhere in the woods.
Kat rushes to the mountain hoping to find her little boy.
On the other side of town, Stef Huntington, the Mayor's wife, seems to have the perfect fairy tale life.
Her son is also on the same camping trip. Then she gets the scare of her life!
She also rushes to the mountain to find her son.
Two mothers, two different lives - converging on one mountain in a panic to find their sons. How will it all end?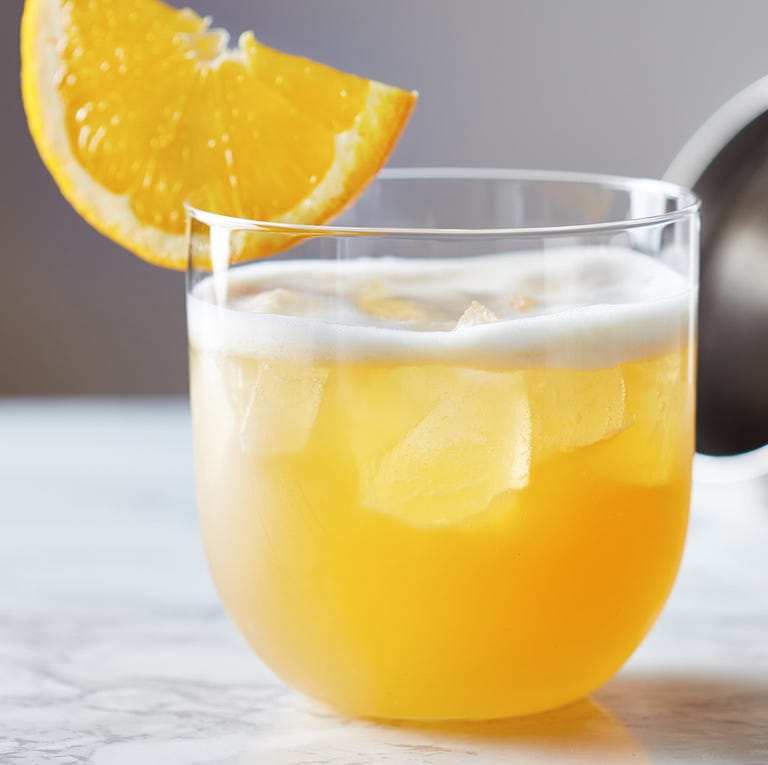 Drink Selection
Perfect tale to go with a Whiskey Sour, a little strong drink then normal
2 oz. bourbon
2/3 oz. lemon juice
1 tsp. superfine sugar
Rating
5 wine glasses all the way, no doubt about it!
About the Author
Link to Purchase