On a foggy summer night, eleven people—ten privileged, one down-on-his-luck painter—depart Martha's Vineyard on a private jet headed for New York. Sixteen minutes later, the unthinkable happens: the plane plunges into the ocean. The only survivors are the painter Scott Burroughs and a four-year-old boy, who is now the last remaining member of an immensely wealthy and powerful media mogul's family.

Was it by chance that so many influential people perished? Or was something more sinister at work? A storm of media attention brings Scott fame that quickly morphs into notoriety and accusations, and he scrambles to salvage truth from the wreckage. Amid trauma and chaos, the fragile relationship between Scott and the young boy grows and glows at the heart of this stunning novel, raising questions of fate, morality, and the inextricable ties that bind us together.
My Thoughts
Such an amazing read. I could not put it down! I read it in less than 4 day (darn work and sleep LOL).
The development of the characters and the details of their lives that lead up to that one fateful night are detailed and draw you in page after page.
There are so many directions that this story could go, each person's story could possibly lead to the fate that was suffered that awful night - from the possibility of infidelity, fraud, money laundering, stalking, kidnapping and just plan fate. It only takes 16 minutes to change their lives.
Will the only two survivors develop a bond that know one could possibly understand?
I can't recommend this book enough, get a copy today and dive in.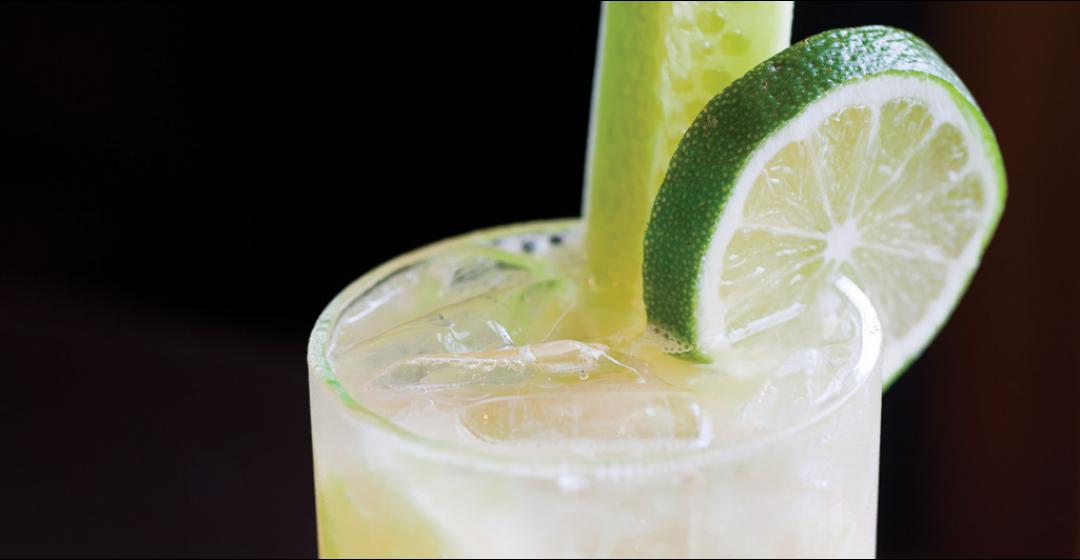 Drink Selection
I'm going with a Martha's Vineyard selection today, Eben Tide. Delish!
1 lime wedge, about 1/6 of a lime, rind removed
1 cucumber round, about 1/4-inch thick, peeled
1 pink grapefruit wedge, about 1/8 of a grape
-
fruit, rind removed
1/2 ounce St-Germain elderberry liqueur
1/2 ounce simple syrup (see making simple syrups)
Slice of lime and cucumber spear, for garnish
5 wine glasses, hands down! LOVE LOVE LOVE!
About the Author
Link to Purchase